LIST OF MALAYSIAN CONSERVATION PROJECTS AND NGOs
#malaysianwildlifeheroes
We salute all the projects and groups that are actively protecting Malaysia's natural heritage.
Disclaimer: This list of Malaysian conservation projects and NGOs has been compiled to build awareness and educate the general public. Malaysian Wildlife does not operate or endorse any of these organisations. You can view our partner projects for volunteering here
TURTLE CONSERVATION PROJECTS
WILDLIFE CONSERVATION PROJECTS
Nocturnal mammals are some of the most understudied yet incredibly…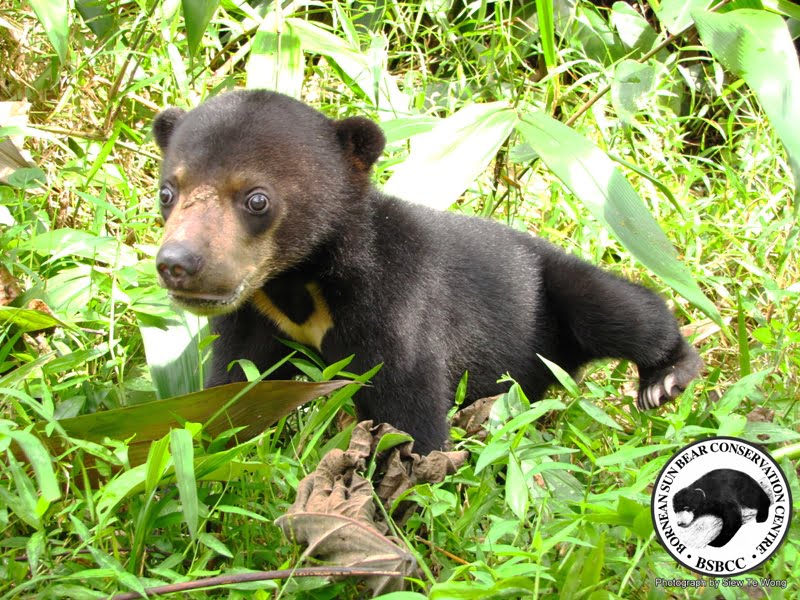 The Borneo Sun Bear Conservation Centre (BSBCC) is the world's only…
This is a groundbreaking project in peninsular Malaysia. It is…
MARINE CONSERVATION PROJECTS
MORE CONTENT COMING SOON!