A WIDE RANGE OF INTERNSHIPS
INTERNSHIPS OFFERING WORK EXPERIENCE AND CV SKILLS IN STUNNING LOCATIONS
There is a wide range of internships available for young graduates and budding conservationists. Practically, these allow you to gain valuable work experience and CV skills. Our project locations are generally in the tropical rainforest or on paradise islands. Alternatively, our communication interns are usually based in the vibrant capital city Kuala Lumpur.
We are proud to offer a groundbreaking combination: Get conservation experience PLUS digital communication skills. This has proved so popular that we created a special website!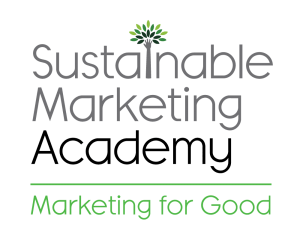 So, please browse the options below to intern for wildlife such as Animal Care, Husbandry, and Veterinary. Or for Communication such as Wildlife Communication and Conservation Marketing.